I cannot use AuditionCS5. 5 to play or record
Asked By
0 points
N/A
Posted on -

01/04/2014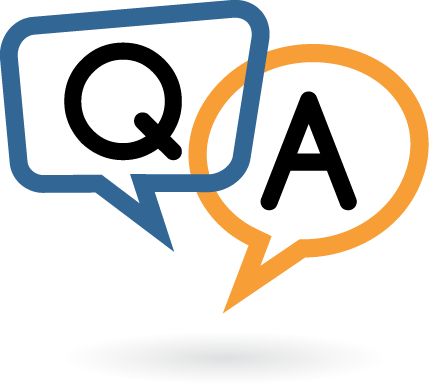 Hi All,
I have a problem with CS5.5. When I record from Audition after making a new file, I get an error that says the sample rates of audio input and output devices do no match and that audio cannot be recorded unless this is corrected. I was able to open an existing MP3 file and play it without any issues. This problem is only with trying to open a new File. I am using a windows 7 pc and my Audio hardware setup is as follows: Device Class: MME, Default Input: Microphone, Default Output: Speakers, Master Clock: In: Microphone, Latency: 200ms and Sample Rate: 44100 Hz. What is causing the error? Please guide me to fix this issue. Thanks for your valuable help.
The sample rates of the audio input and output devices do not match. Audio
cannot be recorded until is corrected.
Use the appropriate operating system or audio device control panel to adjust the
sample rates of the input and output devices to use the same settings.