Cubase 5 error while starting it
Asked By
610 points
N/A
Posted on -

06/20/2011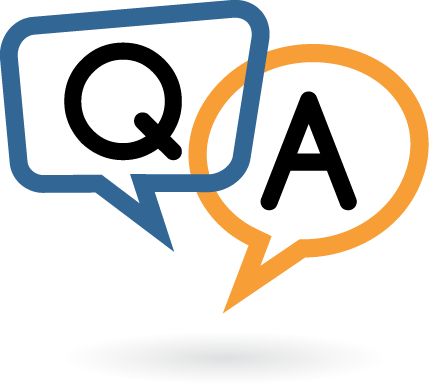 Hello guys and girls,
Hope you are fine and enjoying your life…
Cubase is a music software product developed by Steinberg, that can do music recording, music arrangement and music editing.
I am very much interested in usage of this software, but what might prevents me to do so is the error appears every time when I try to start the application.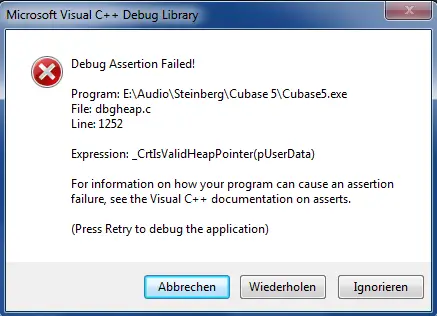 Microsoft Visual C + + Debug Library
Debug Assertion Failed!
Program: E:AudioSteinbergCubase 5Cubease5.exe
File: dbgheap.c
Line: 1252
Expression:_CrtIsValid Heap Pointer(pUserData)
For information on how your program can cause an assertion failure, see the Visual C + + documentation on asserts.
(Press Retry to debug the application)
Kindly help me in this regard.
My system has 120 of hard disk, and it is Pentium IV processor where as I am using updated Windows Vista Premium as my Operating System.
I also have Symantec end point security installed provided by the manufacturer.
Anticipatory thanks.