How will i remove the antivirus from my computer?
Asked By
250 points
N/A
Posted on -

05/11/2011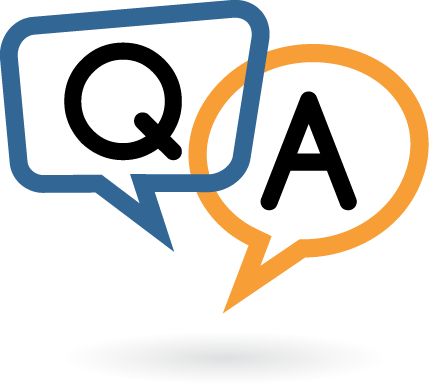 Last month I bought a desktop. I have installed Antivirus and I assume and I am very confident that this antivirus that I have installed can help me protect my computer from any harmful elements and viruses that could damaged my computer.
But as the weeks go by I have downloaded different software on my computer,unknowingly it brought some viruses on my computer. I was thinking that I was really protected by the Antivirus that I have installed but unfortunately I was not protected. So I tried searching new Antivirus that could really protect my computer.
Then I do really found a new Antivirus installed again on my computer without deleting the old one and it really protects my computer and I was not wrong choosing it.
The issue is that, I wanted to delete the old Antivirus that was installed on my computer because it only took a large amount on my computer's memory and for me it was only useless on my computer. I have search a lot on how to delete it but still the old antivirus is still on my computer right now. I have read the directions and guidelines on how to took it out from my computer but still it is not successful.
As of now it still pop out on my computer every time I am logging in on my computer and keep asking to update it. What procedure am I going to do to take that Antivirus out in my computer. Does my Antivirus (ESET NOD32) that I am using now is really effective? Which Antivirus is effective ESET NOD32 or AVG Antivirus?
Why is it my computer runs to slow for sometimes? Is it because their are two Antivirus installed on the computer? Does this because of the Antivirus I am using or the problem is only on my internet connection? What steps I am going to do to make my computer runs fast?