How to update Final Fantasy XIV?
Asked By
0 points
N/A
Posted on -

09/18/2011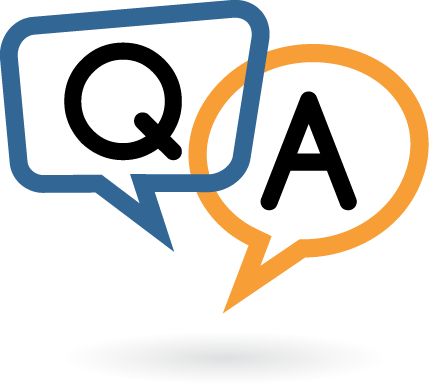 When I try to download the beta client, I get 3 error messages during the updater. I already have my Open Beta key. The updater just freezes at 50.5% and 49.7% respectively. Any ideas how i could fix this? Or is this a global problem?
I have operating system Windows 7 64bit Home Premium, Patcher gets to 97.8%, freezes a sec, Display error:
An update error has occurred:
Error 20618
Error 19900
Error 5.
Upon restarting patcher, the ffxivboot.exe file is inaccessible / don't have permission to access, and then about a minute later it disappears (windows deletes it).
I do not have Antivirus, Defender, MSE, UAC, or any other windows or 3rd party software/service running that would specifically block permissions to do certain file actions. I have reinstalled it many times in several locations but in vain.