How secure my PC is with Windows 7?
Asked By
460 points
N/A
Posted on -

05/13/2011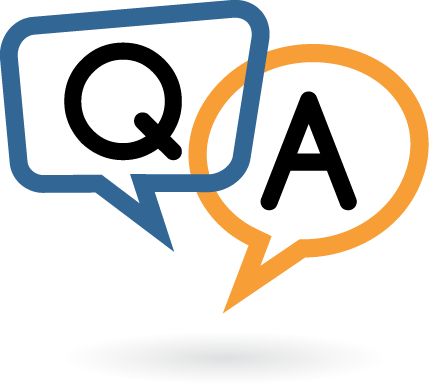 We have seen that Windows XP, Windows 98 is too much vulnerable to virus attack.
Their built in security does not provide enough security I think as I have already used all those versions.
But Windows Vista is also similar to the previous version's of Windows.
It's security is better than 98 and XP but it can't resist latest virus attacks.
But what about Windows 7, it is the latest version of Windows till now.
So it should have a good security. I have not yet used this operating system.
So I want to know is it safer than Windows Vista or XP?
Because Windows security is very important to me as many virus are present to hamper my computer. I have seen those attack in windows XP and Vista.
Some times I need to Delete my very important files due to virus attack or had to format my PC frequently.
I have experience of Formatting my PC 3-4 times in one day, due to Virus attack like Trojan, Chir.b Virus,NIF Trojan, etc.
If any one has the answer please share with me as I need help on this topics.