How to install Microsoft Office on my other drive
Asked By
10 points
N/A
Posted on -

06/30/2011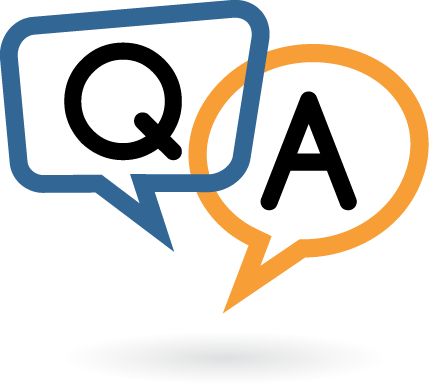 Resizing partition can be completed, but it is complicated. It is the kind of thing that you totally want to have full backup prepared previous to opening. I was agreeably amazed at how good the built in tools are in Vista (I haven't tried tools in Win7). Or you can use 3rd party freeware like "Parted Magic", Programs from D: to C:. They will have to be uninstalled and re-installed.
There are comparatively small amount of programs that are "transportable" that may be merely unoriginal to the new drive since they do not have any entries in the registry.
For myself, rather than messing with your present setup since it works, I would propose to come until amazing breaks and you have to re-install windows anyway. That way you will be starting with a clean slate anyway so resizing the partitions won't risk anything.