How to fix "open with" program issue in Windows XP?
Asked By
310 points
N/A
Posted on -

06/02/2011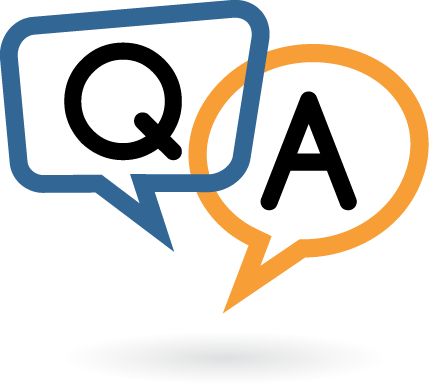 Hello experts,
My operating system is Windows XP with Service Pack 2. I am here to ask a question for the solution of technical problems (being faced by me). My issue is that I am willing to prevent a specific program to start automatically (when windows start).
Frankly, I would love to tell you that while using AVG free antivirus and Windows XP personal firewall, I wished to turn-off all the functions of my secondary Security Suite (which I had installed earlier than AVG) without uninstalling this program.
And my issue is that I have not been successful so far to stop its functionality and to disable it from the list of auto start-up programs or applications. I think this probably is because of this program's nature; as it is a system security software/program. This is only my own perception and still, I tried everything (which came into my mind) to solve this issue but no success for me.
First of all, to do this, I right clicked the concerned program icon on my system tray then clicked on the option to Shutdown that Security program. However, when my PC was restarted by me that program also restarted with my computing machine.
To solve it, I also went to the tab of start-up of my PC's System Configuration Utility which contained a ticked startup item ZL_client. I un-check that mark but after restarting the PC, this item appeared as ticked again.
After it, I went to the folder C:WINDOWStasks and there appears nothing at all related to the security program (whom I want to disable). Even after that I looked-up in C: Documents & SettingsneilbrownStart MenuProgramsStartup, (that also contained nothing related to the object program).
I opened the (text file) C:WINDOWSwin.ini too but I can't understand it.
I think that this issue may be solved by editing my windows registry but I do not have knowledge about it and I really don't have any clue to do this. The security program about which I am talking about is Zone-Alarm security suite and the version # of it is probably, 9.1.008.000. I immediately needs to know the solution for this issue as early as it can be possible.
In short, I want to know; how to prevent program starting automatically when Windows starts?
I am waiting for any clue anxiously.