How to fix monitor signal issue?
Asked By
500 points
N/A
Posted on -

05/15/2011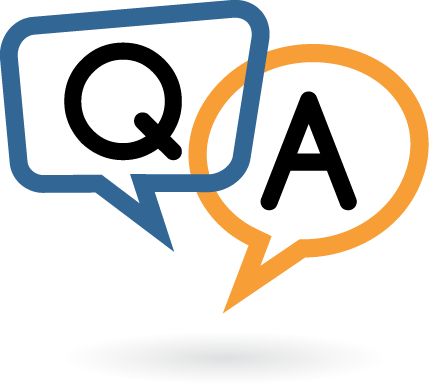 Hello everyone,
I am having a hardware problem. I have an issue with my monitor and the issue is that, my monitor is not displaying the output. In-fact I was using my monitor and all of a sudden my PC was jammed.
I waited for a while, hoping that my PC will run smoothly again, but it didn't work. For that, I restarted my computer to fix the issue but then my monitor was not working.
To solve this issue, I first of all opened the case of my Central Processing Unit to see whether every thing was working fine or not? I observed that every component was working fine. I checked each and every component very carefully and after checking the fans, hard disk drive I came to know that those hardware components of my PC were working, as they should be.
It is only the monitor which is not working or displaying any output. Then I unplugged the RAM and plugged them again hoping that in that way this issue will be handled, but no use.
At last, I used other monitors and video cards to solve this issue but nothing is going in my favor.
I want to know How to fix monitor signal issue?
I'm getting really worried, and hoping that one should give me a good piece of advice for overcoming at this issue.