Asked By
0 points
N/A
Posted on -

11/08/2011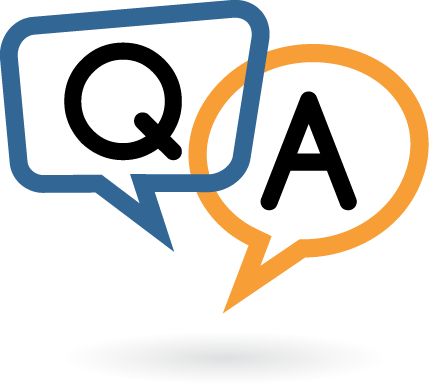 You have secured a job as a Network Consultant with a certain canoe company which manufactures a wide range of canoes depending on the customer's specifications. Most of its customers are located in the town where the company is based. For now the company only has one office location which is divided into four different departments each with it's own management team. All managers have to report directly to the CEO. The company has around 180 staff members, a good number of them have to use a computer at one point or another during their day to day activities. Since you specialize on windows based network you have been tasked by the CEO to upgrade all the Windows 2000 computers to Windows XP Pro and make sure that all computers have no problem connecting to the network after the upgrade is complete. Before the upgrade the network was IP based one, with the following configurations:
Number of subnets – 5, including:
Subnet A
Subnet B
Subnet C
Subnet D
Subnet E
Number of Win2000 Controllers – 1 per subnet
Number of NT4 Domain Controllers – 0
Number of W2K DNS Servers – 2, all resides in subnet A
Number of W2K DHCP Servers – 1 per subnet
Number of W2K WINS Servers – 0
Number of W2K Pro PCs – 120, with half of them residing in subnet C
Number of Internet connections – 1: T1
Does anyone know how to achieve this task?