How can I resolve virus and other issues on my PC
Asked By
0 points
N/A
Posted on -

02/01/2012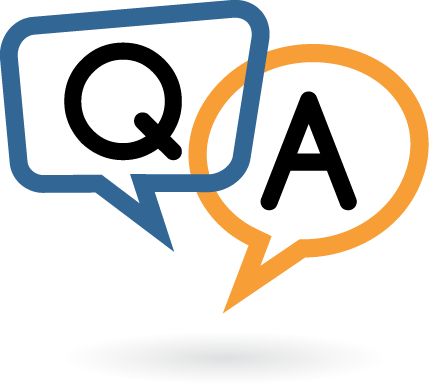 I found out that my Windows XP PC has a lot of issues. I have noticed under 'Documents and Settings' that my brother's account before was still there. This is quiet strange because he already reformatted his old Dell Dimension 5000. I browsed the 'Me' folder and discovered all his old files and wondered if the reformat had been successful at all because it was supposed to delete all his files.
The new format is for the 'Me' folder is under 'Administrator'. I made a quick scan on that folder and found out that there are 50 viruses on that certain folder. From that folder, I copied and saved our family pictures and some good music.
I tried to fix all the viruses, do some archiving and configuring of files. In Documents and Settings, I am unable to delete the files under 'Me' folder and its duplicates. I like to keep things in order and having a folder which is not mine doesn't seem to fit on me being an organized person.
After trying to delete the folder, I got an error that I have never experienced before. It says "Error Deleting File Cannot delete. Cannot find the specified file. Make sure you specify the correct path and file name. Please see the attached image of the error message I got.
I thought I need to edit some registration on the folder but it seems some of the viruses and programs installed from the 'Me' folder and programs, formatted drive C. It seems like the computer is doing on its own.
I got my brother's Dell just yesterday from his bedroom. It has been a while since the last time he used it. It used to have some range problems before and it was very dirty. I decided to use his Dell so I cleaned all the mess of the internal parts of the PC from the ram chips, motherboard, GPU, SATA, IDE buses and etc.
When I saw that everything was tidy, and in the proper place, I finally get to use it properly. Unfortunately, it ended up getting problems these problems.
I decided to do some troubleshooting. The first thing I did was I identified the start-up problems. I saw that there was a BSOD with no memory dump so I didn't blame the RAM, I knew the PSU was fine so I turned to the hard drive, and after removing it and placing it into my new gaming PC i found out that it was corrupt. So decided to format and reinstalled the Windows XP, but there's no difference.
From that I knew I haven't figured out the root of the problem. When I checked inside the BIOS, I found out that the CMOS battery was dead. I replaced the battery and then performed a chkdsk. So far everything seemed fine at that time. However, I discovered that there was a BSOD with memory dumps when I loaded some applications. From then on, the RAM was not good. After discovering the bad chip I cut it in half and dump it away. It felt good when I destroy bad hardware.
As of this moment, my brother's Dell PC has the following features: Intel Pentium 4 @ 3.0 GHz (single core) 1 GB of RAM, NVIDIA 8500 GT, 150 GB hard drive, 550 watt PSU, has a floppy and CD/DVD drive. I thought it was working properly until I discovered that the Windows XP software have a lot of issues.
The bottom line of my issue is how can I remove the viruses, programs and unwanted stuff from that folder wherein it should have been deleted after doing some overwriting and reformatting? If it don't remove on such conventional methods, do you have any idea on how can I permanently delete them? And also, how can I configure the 'Documents and Settings' folder?