Annoying Error on Startup issue
Asked By
400 points
N/A
Posted on -

06/23/2011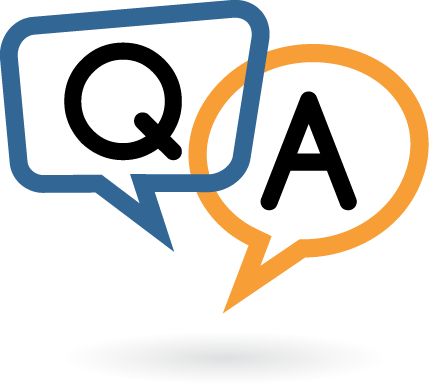 Hi,
Whenever I make a boot up on my computer, I get stuck with a System Boot Error screen. Although I can still continue with my desktop, when I hit F1 key, this windows appears every time I started my system. This started after the lights go out. When I open my computer again, the same window is always present. I have ASUS P5VD2-MX and a PHOENIX Award BIOS.
I already hit the F2 key to enter setup for BIOS and set it to default, but it does not do anything on my system. I also ran memtest86 to check on my memory, but it found no error, same thing when I test my hard disk. I've done a series of system restore, but it's still there. It just makes my computer to hang and freeze most of the time.
The only thing that I haven't tried so far is to wipe all the data's on my hard drive. But I can't do that since I have important data's to save first. I want to open my CPU to check on the IDE cables if ever I have lose connections, but I don't know how to do that. I hope someone here can help me resolve this. Because I don't want this to grow into a major damage to my system. I'm running Windows XP Professional.
Thanks in advance.