Hibernation Problem on Toshiba A200 Laptop
Asked By
430 points
N/A
Posted on -

05/31/2011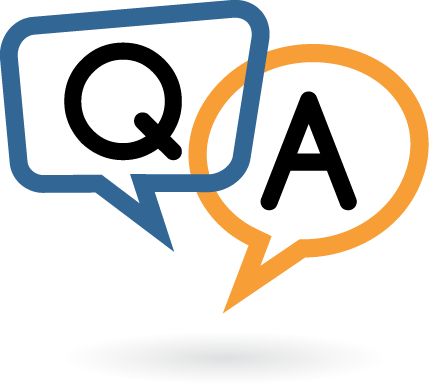 My computer run out of the battery even though the charger was plug into it the whole time I am using it. Anyway, that is not the problem since I had an idea that the charger of my laptop is really working weird this days. I am having a hard time connecting it to my laptop, its losing its connection so I have to find a good place for the adaptor to work.
When I open my laptop, the battery icon on my system tray says that I only have 0% left so I need to connect the charger. I can't seem to make the charger work (maybe I need a replacement for this). When it connects, I have to press the power button twice until it opens. I saw a black screen with error like this:
Windows Boot Manager
Status: 0xc0000411
Info: A fatal error occurred processing the restoration data.
File:hiberfil.sys
Any information that was not saved before the computer went into hibernation will be lost.
Enter=Continue
It was all in a black screen. This is the first screen that appears upon starting. Even though hitting the Enter key will allow me to continue to my windows screen, this message keeps appearing every time I run out of battery. And all the files or data will be lost when the battery goes empty.
Does anyone here knows the meaning of this error?
And how can I fix it to stop appearing and normally start my system even if it runs out of battery.
Please help. My laptop is a Toshiba Satellite A200 with Windows Vista with 64-Bit OS.
Regards and Thanks.