FTP Publishing Error while editing Home Page of my website
Asked By
40 points
N/A
Posted on -

05/28/2012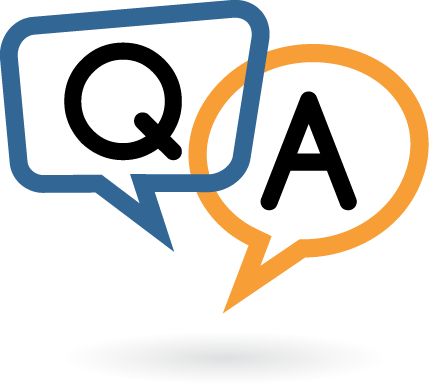 Hello everyone. I have a website delucalab.colostate.edu and it loads just fine. I changed the home page and the title as well as the filename just recently. After I did that, the site is still working but the images are not showing up. I checked the filenames of the images and find that they were correct.
The images were in just one folder with a .jpeg format. Since then, whenever I update the site, I would get an error message when uploading it to the FTP site. The error would say that there is an error reading and creating the remote directory.
I already upgraded the RW to 5.0.2, but that did not help at all. Everything has been upgraded.
The testing of credentials is also successful. So I am now clueless of what is going on and I need help in fixing this problem. Does anybody know what I am missing.
Any suggestions would be of great help.
Error is as follows:
FTP Publishing Error
Failed to create remote directory 'page8/page9/DeLucaLab.html'