Faulty MOBO: Could not access BIOS
Asked By
460 points
N/A
Posted on -

05/22/2011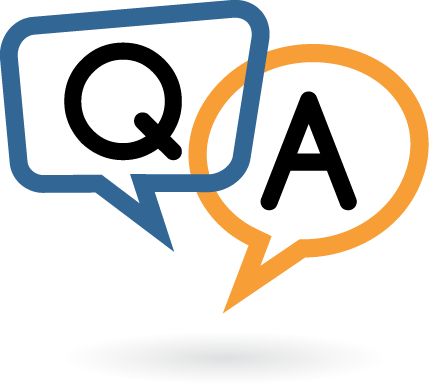 Hello. Recently I put together a new build – P8P67 Pro, i5 2500k, Ripjaw RAM, H70 CPU cooler, Samsung 204UI 2TB HDD – but I'm reusing my older hard drives, power supply and graphics card.
My first problem is that my new Samsung HDD won't show up anywhere (BIOS or Windows). I took it back to the store and tried it in other computers and it shows up straight away without any hassle. Since it's undamaged I can't return it and I'm stuck with it. Before anyone suggests it, yes I've tried using different SATA ports, and cables.
I know all the other cables and ports work because I've used my other 2 hard drives in them and they worked too. I've tried updating the firmware but nothing happens (probably because as far as the system is concerned the Samsung HDD doesn't exist). I was going to try and update the BIOS but I got a "Could not verify integrity" error or some sort for the file.
My second issue is that I can't play any games because I either get a blue screen or my computer shuts down and I receive a warning upon reboot that the Asus Anti-surge feature kicked in. I've since turned this off, but I can't even play Minecraft (after about 5 minutes I get a system crash). I've already tried reinstalling the drivers for my GTX460 and had no luck. The only thing I can think of is to reinstall Windows, again.
My older Q6600, P5N-D system was working almost perfectly, I just wanted to upgrade and now I can't even play games. =( Does anyone have ANY idea what could be going on? (Please don't ask me to double check everything's plugged in I spent 8 hours on Saturday doing that over and over and over).