Fatal error while installing Revit in Building Design Suite 2013
Asked By
40 points
N/A
Posted on -

08/25/2012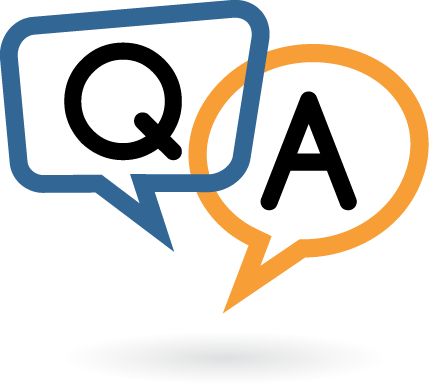 I am having problem with the installation of Revit in Building Design Suit 2013.
I am getting a fatal error, and my installation is not being completed. Any idea about why this problem may have occurred.
And please let me know if there is a solution available for this error.
A software problem has caused Autodesk installer to close unexpectedly.
We apologize for the inconvenience. An error report has been generated. Please
click Send Report to help us analyze the cause or the problem.
Learn more about how error reports are used
benefits
Quiddy checks for a solution to the Problem.
Details you provide below may help us analyze and resolve the issue.
If you include your email address, Autodesk may notify you when a solution
becomes available or contact you regarding your error report.

Email Address:
Note: Data gathered will be used in accordance with the Autodesk Privacy Policy
Read Privacy Policy
Details
Providing a step-by-step description of what you were doing when problem occurred will help us resolve the issue: