Fatal Error in Intuit Statement Writer
Asked By
90 points
N/A
Posted on -

05/18/2012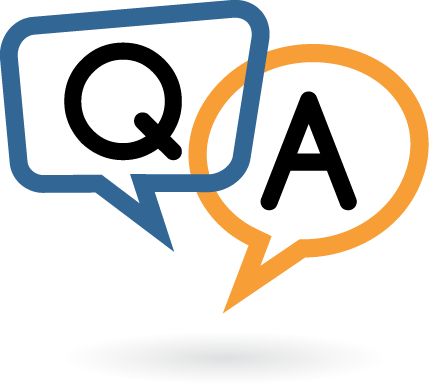 Hello buddy I have been facing problem that in opening the Intuit Statement Writer I am getting the error of type fatal as so I cannot be accessed to it and the error is as
Unable to open statement: Fsd.common.fsdsdkexception

Kindly help me in fixing this issue.
Thank You.
Fatal Error
Unable to open statement: Fsd.Common.FsdSdkException: Unable to open connection to Quickbooks.—>
System.Runtime.InteropServices.COMException (0x80040402):
Unexpected error. Check the "qbsdklog.txt" file for possible additional information.
at Interop.QBXMLRP2.RequestProcessor2Class.BeginSession(StringqbFileName, QBFileMode reqFileMode)
at Fsd.Common.QBAccess.QBSdk.Open()
—End of inner exception stack race —
at Fsd.Common.QBAccess.QBSdk.Open()
at Fsd.Common.QBAccess.QBSdk.SendRequest(String request)
at Fsd.Common.QBAccess.QBDataAccess.a(StringA_O)
at Fsd.Common.QBAccess.QBDataAccess.GetQuickBooksInfo()
at Fsd.Statement.ThisWorkbook.ThisWorkbook_Startup(Objectsender, EventArgs e)