Failure to install Adobe Master Collection CS4 in Windows 7
Asked By
0 points
N/A
Posted on -

02/27/2012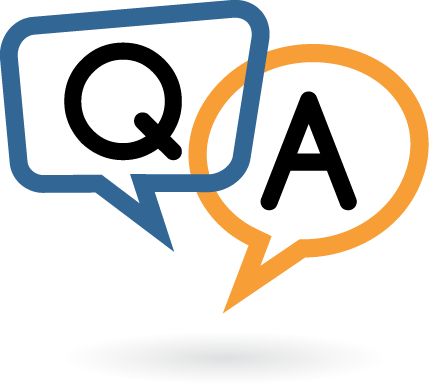 Hi all,
Can anyone please help with the installation of Adobe Master Collection CS4? I have purchased this software suite but it does not seem to be working. All my attempts to install this software have failed. I am continuously getting this error near the end of the installation, "One or more components failed to install correctly".
When I click the button that says more information, I get this message: "Error 1603: Fatal error during installation". The details tab also shows that the problem has occurred in Photoshop, InDesign, Illustrator and Dreamweaver. I am installing this software from a disc, and the installation goes smoothly until this error pops up.
I have attempted to solve this by following various solutions that I have found through Google. So far, none of them have worked. My guess is that these solutions are not compatible with Windows 7. I have tried everything from turning off my antivirus software to emptying the temp folder without any success. I even uninstalled Bonjour as was suggested in one forum. None of these steps had any effect on the CS4 installation.
Now you can imagine that after paying good money for this software, this situation can be quite frustrating. I will be grateful for any help on this matter. If anybody has had similar experience, please share it with me.
Thank you!