Failure to deploy Autodesk Building design Suite Premium 2012 on a server
Asked By
30 points
N/A
Posted on -

01/11/2014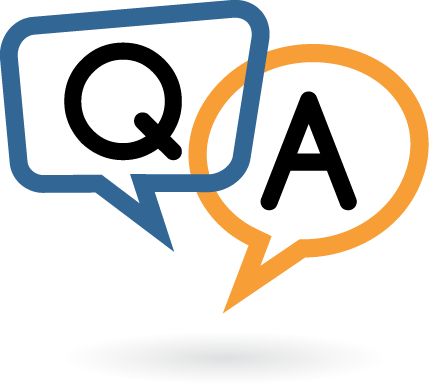 Hi Everyone,
I have been trying to deploy Autodesk Building design Suite Premium 2012 on our server without much success. The deployment cannot be completed because of some insufficient access problem preventing the file from being written. I have attached the log file & error message screenshot along with this. I have already verified that the folder and share permissions have full write access on the server. I find from the logs that deployment fails with a fatal error when AutoDesk Sketchbook Designer is deploying. I don't think this is a problem with just the sketchbook though as I when I tried a plant deployment with the same installer, it seems to fail at a different point. Please can somebody help me to figure out what is going wrong here? Any help on resolving this issue will be greatly appreciated.
Image:
Error:
Error 1304.error writing to file
\ServernameprogramsAutoDesk_ProgramsBuilding Design suite premium2012AdminImagex64
SketchBokDesighner2.0Program FilesAutoDeskSketchBookDesigner2012
Windowswinsxsvlv6b2rp.6fiamd64_microsoft.VC*).CRT_1fc8b3b9a1e18e3b_8.0.50727.762_x_ww_9d1c6ce0.manifest.
Verify that you have access to that directory.