Experiencing problems with AT&T Blackberry Bold (9000)
Asked By
40 points
N/A
Posted on -

05/08/2012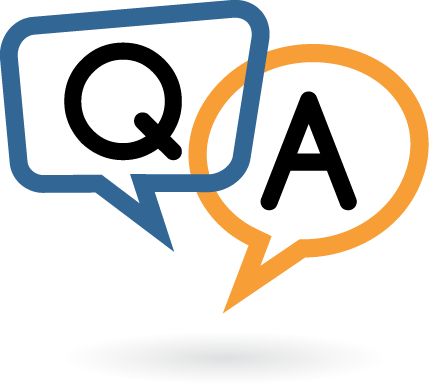 I've been experiencing problems with my AT&T Blackberry Bold (9000).
At first, it appeared to be dead; the device wouldn't charge, reboot, turn on or exhibit any sign of life, except a blinking red light when I would plug it in the charger (however, it wasn't charging yet).
I tried to reset (Alt + Shift + Del) and then it was no longer blinking red but the screen was white and reading an error message "Reload Software 507".
Even though the computer beeps when I plug the BB in by USB, the Desktop Manager 4.6 does not acknowledge the connection.
I have already taken the following steps:
– replacing the battery
– pressing "Alt + Shift + Del" simultaneously
– re-installing the designated AT&T/Blackberry 9000 OS for the device (there were 2 downloads, Desktop Manager and handheld device)
Nothing has worked. The phone still says "Reload Software 507.'
When I go through the Application Loader Wizard, I get stuck by an error message that says "The BlackBerry Desktop Software does not have BlackBerry Device Software for the device you have connected to the computer. Contact your wireless service provider or system administrator."
HELP please!