EXE errors, can it be a Blaster Worm invasion?
Asked By
360 points
N/A
Posted on -

05/26/2011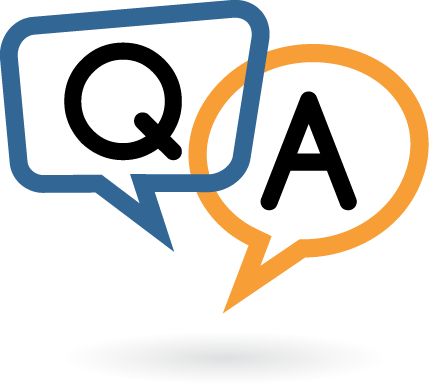 Just the other day my PC HP model G60 was in a good working condition, pretty fast and I shut it down as usual but when I tried to reboot the following error message was displayed at the log-in screen, "Svchost.exe – Application Error. The instruction at "0x77f51c96" referenced memory at "0x0000010". The memory could not be "written". There was an option to click Ok.
When I clicked on it once, the same error was displayed. When I clicked on it twice another new error message was displayed "Lsass.exe – Application Error" When I clicked Ok the 3rd time the error message changed to the first error to be displayed (svchost.exe error). A 4th click got me scared as the PC froze. Nothing else could work and the only thing I could do was to forcefully shutdown. On the second start up it displayed the error. This time around I ignored it and allowed it to log in. The error appeared on the screen but everything appeared to be alright.
I only realized there was a problem when the network connection icon disappeared and when I tried to check it, the PC froze. The same thing happened when I tried to click on the task bar. Sincerely, I don't know what could be the problem. All I need is help.
Thanks,
Davis.