Error while connecting on server01 through server manager to server02
Asked By
10 points
N/A
Posted on -

09/11/2012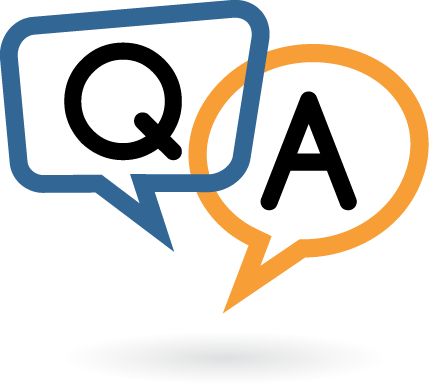 Hello,
Domain controller of my website is server 01. I have server 2008 fully installed and with the server 2008 core installation server 02 is member server. I am giving some more details are:
Sever 02 is reflecting from the computers container upon server 01.
On the server 02, DNS server feature is installed.
Let me describe my problem. When I try to connect on server 01 through server manager to server 02, I get an error. Here is an image of the error I am having.
Server Manager
Server Manager cannot connect to server02. Click
Retry to try to connect again.
Connecting to remote server failed with the following error
message : The WinRM client cannot complete the operation
within the time specified. Check if the machine name is valid
and is reachable over the network and firewall exception for
Windows Remote Management service is enabled. For more
information, see the about_Remote_Troubleshooting Help
topic.
Hide details Retry Cancel
Please suggest me how can I connect to server 02 now.
Thanks in advance.