Network resources clarification and guide
Asked By
0 points
N/A
Posted on -

11/03/2011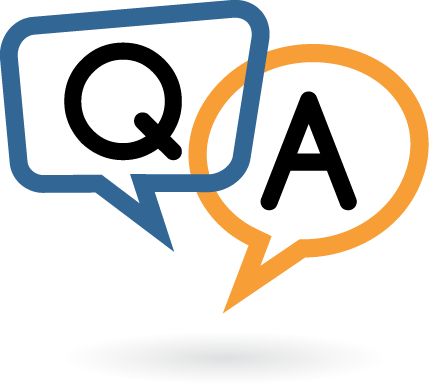 Hello!
I can't comprehend procedure in AD single sign-on procedure. To the best of my knowledge, single sign-on requires user to enter their username and password one time only. Once they are logged into the system there will be no need to re-enter them again for access to network resources e.g folders or printers that are shared.
Once a DC boots its Netlogon service registers SRV records in Domain Name System (DNS). During booting of a client PC, subnet mask, IP address, Default Gateway , IP of DNS server are obtained from either from DHCP or statically. During user domain login, location of DC is done by getting in touch with the DNS server to obtain the IP address of the DC needed for login. Then encryption of username and password by Kerberos is done then sent to the DC for verification against its database.
How can network resources be accessed without username and password entered again?
Will DC verify and approval again?
Thank you….