Error Received in Importing Files
Asked By
50 points
N/A
Posted on -

07/23/2012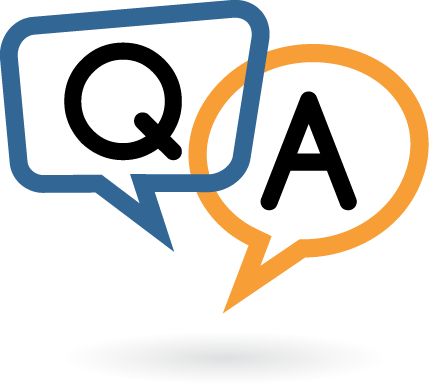 Dear fellows I use windows media player to listen to my music files but unfortunately my music files have been ripped from the CD. The majority of those files were mp3 @320. A few of them were in WMA-lossless.
I installed MM 4.0.2.1462 to scan all my music folders. I scanned them successfully, and 9800 files were also successfully imported but unfortunately 6 files failed to import.
The following error appeared on my screen:
"error while reading file info."
All the missing files are of the mp3 format and can be played in MM. all of them a re individual album tracks from different albums. Suppose I have an elvis Costello album with 20 tracks but track # 6 is missing from the list.
I think that this issue might have something to do with the file names which are really complicated with punctuation. Even then when using windows media player I always used the format of artist-album-track# and then title.
I have rescanned the folders containing the missing files, but still no use. i get the following error when scanning the documents:
Please help me to fix the issue. I'll be really grateful.
Waiting for your suggestions
Regards
Ron