Error loading ParamBlock2 – When opening file through open command
Asked By
80 points
N/A
Posted on -

02/28/2013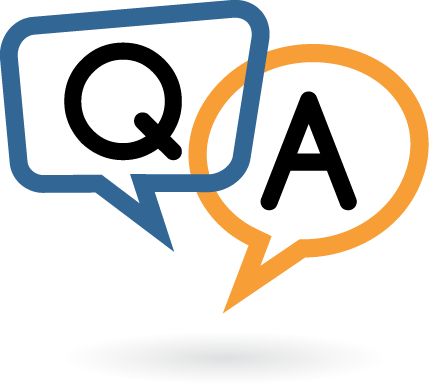 Hi,
None of my files are, to my knowledge, corrupt. I can open and edit all of them without any problem. Only Max throws an error of ParamBlock2 after I am trying to open a file for the second time with a load up of 3DS. With this I mean that when loadup 3DS 2013, I cannot open any file problem in the first opening command. It is only the later (posterior) open commands that give me errors. First he (she) says 'Error loading ParamBlock2', to select 'OK' then gives to me 'Invalid filed only partially loaded' 'File open failed '.
This only one select one happens few of my projects of 3DS, and till now there was always Max has just closed 3DS and reopen sea, allowing the first command to Open to open successfully. Now I am trying to combine two files that have this problem, and combine any file with other produces this error and, consequently, the file does not matter.
I have tried to combine both in a fresh, new, clean file, but this also provokes the error. I have looked for the error but the reports only of what 2009 happens to Max with materials of previous versions. If you have some idea, me ready to try anything.
Thanks for its time.
Use of Windows 7 32-Bit version of 3DS Max 2013 student
4-Core-7 CPU 1.6GHz; 4 GB Ram, ATI Mobility Radeon HD 4500/5100