Error code 0x800ccc90 on Outlook Express when accessing email using iPad
Asked By
0 points
N/A
Posted on -

10/02/2011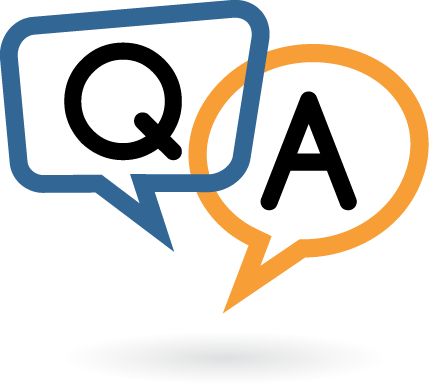 I use Outlook Express 6 on a PC (Windows XP SP3) to access the Email (POP3), to work normally.
When I access the Email (POP3) through the iPad the Outlook Express on the PC will pop up warning error code 0x800ccc90.
But if iPad is off Outlook Express to work normally again.
Problems will occur if Outlook Express was working and at the same time accessing email using the iPad
How to solve this conflict problem ?
There was a problem logging onto your mail server. Your Password was rejected. Account 'mail.comcast.net', Server: 'mail.comcast.net', Protocol; POP3, Server Response: '-ERR login failed', Port 110, Secure(SSL): No, Server Error: 0x800CCC90, Error Number: 0x800CCC92