Error: BlackBerry Desktop Software Failed
Asked By
30 points
N/A
Posted on -

08/22/2012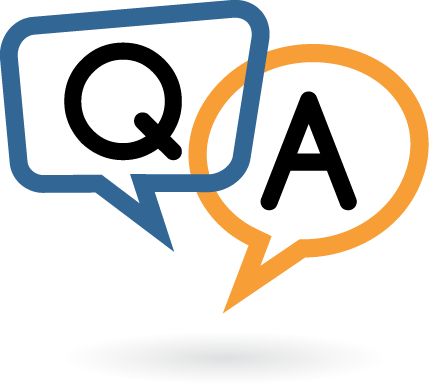 I decided to see if BlackBerry had solved their install problem with the Desktop Software version 6.
I'm sad to say their software is full of FAIL still.
BlackBerry Desktop Software
BlackBerry Desktop Software has stopped working
Windows can check online for a solution to the problem.
Check online for a solution and dose the program
Close the program
Hide problem details
As you can see from the errors above, you can't even launch the application. It makes me wonder if the programmers at RIM even QA their software at all. I'm not the only one having this problem either.
I could go on and on, but I figured I'd need to stop somewhere. It's pretty bad. The worst thing is that when googling around this particular error… you find it is a simple fix in .NET framework inside the application and the app just needs a reference fixed and a recompile.
The bottom line is… I have to revert back to a previous version. This means I can't update my BlackBerry and I can't call customer service because they won't help me unless I'm running the most recent version. So at least they have THAT going for them… they don't have to address any concerns about BlackBerry Desktop Manager 6 because they can just ignore people that call in that aren't running that version of the software… and for the people CAN'T get to that version, they get lost in the void.
Please help me. How can I solve this problem?
Thank You in advance!
Error: BlackBerry Desktop Software Failed