Error on Backup using Vault 2011
Asked By
110 points
N/A
Posted on -

05/10/2012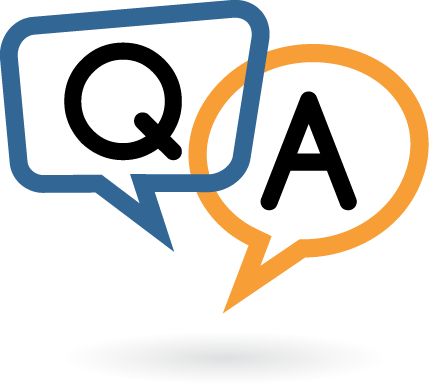 I am getting an error on Backup using Vault 2011
We backup our system by using Vault 2011. Now we are planning to upgrade to Vault 2012 on a different computer.
So we tried to back up our system by using the 2011 version.

I followed the instructions posted on the manual on how to migrate from version 2011 to version 2012.
I logged in as an administrator, went to the Vault that I wanted to backup, clicked on Backup and Validated the data, then selected drive C to save the backup. As instructed, I have unchecked the Backup Standard Content Center Libraries. Please see the screenshots attached. When the data was being validated by the program, a very long error is displayed
Some subscriber workgroups are offline, or there are data changes that haven't yet been replicated between the publisher and the subscribers. Please ensure the subscribers are online, the SQL agent service is running on each subscriber and there may be a large number of data changes being replicated – this may take a while, especially on slower networks – please retry your operation later.
Failed to check pending changes from workgroup AUTODESKAUTODESKVAULT. Error a network related or instance specific error occurred while establishing a connection to SQL Server. The server was not found or was not accessible. Verify that the instance name is correct, and that SQL server is configured to allow remote connections. (provider: SQL Network Interfaces, error: 26-error locating server/Instance Specified)"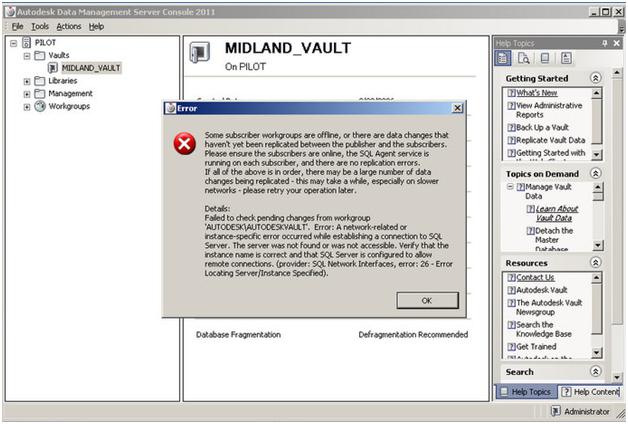 I would appreciate any suggestions that you can give to resolve this issue.
Thank you!