An error 5003 0x5 has occurred while running the setup
Asked By
0 points
N/A
Posted on -

05/22/2014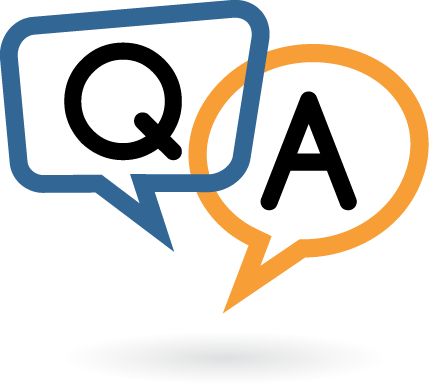 Hello,
When I try to run the Samsung PC Studio setup this error appears and close the program. I have the original driver and is compatible with Windows XP. I don't know why is not working and can anyone help me please to fix this ? Why the original CD is not good ?
Thank you !
Samsung PC Studio
An error (-5003: 0x5) has occurred while running the setup.
Please make sure you have finished any previous setup and closed other applications. If the error still occurs, please contact your vendor. Samsung Electronics CO.Ltd.
(http://www.samsungmobile.co.kr)
Report Details<< OK
Error Code: -5003: 0x5
Error information:
>SetupDLLSetupDLL cpp (1978)
PAPP: Samsung PC Studio
PVENDOR: Samsung Elecronics CO.,Ltd. (http://www.samsungmobile.co.kr)
PGUID:C4A4722E-79F9-417C-BD72-8D359A090C97
$10.50.0.132PAK