"Error 0x8004010F" when sending/receiving mails on Outlook 2010
Asked By
30 points
N/A
Posted on -

02/12/2012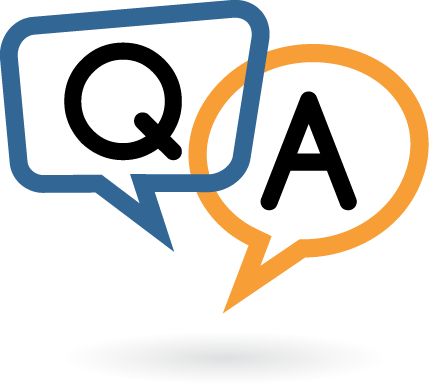 1. Outlook 2010 error every time I send or receive
Hi experts,
First up, I don't support MS Exchange. At home and at the office, I use Outlook for my mails, and I save my .pst file on a memory chip. I always do this so that I can read my mails anywhere.
Recently, I upgraded my old version of Outlook to 2010. Before doing so, I made a copy of my .pst file for backup. After this, I was informed that my info was slightly different from my Outlook at home and that of my office. I also noticed that Outlook reads the .pst file that is not on my memory chip. That's why I overwritten that file with the one on my memory chip. Everything was fine then, or so I thought.
Now I am unable to send/receive emails. I checked each email account and made of a repair tool. The repair tool found no problems, yet I still get an "Error 0x8004010F" every time I send/receive mails.
I don't understand what's happening and what I found all over the net are about address problems because of Exchange servers and offline files. Please help me. Thanks a lot.