Entry Point Not Found issue
Asked By
210 points
N/A
Posted on -

06/22/2011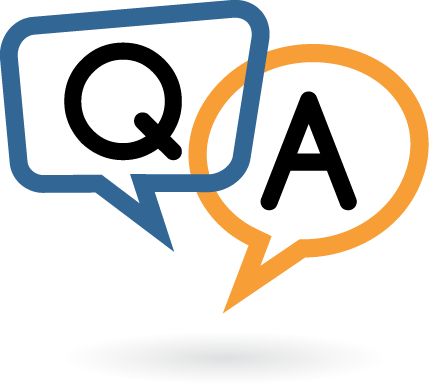 Hello!
I have the following error message that pops up when I try to run MSN Messenger.
"Msnmsgr.exe – Entry Point Not Found
The procedure entry point
? [email protected]@[email protected]@XZ could not be located in the dynamic link library wbemcomn.dll."
I'm using MSN Messenger 9.0.
I never had this problem before. But when I tried to open it today , I had this error popped-up. I restarted the computer several times thinking that the program had not loaded properly. I even tried to uninstall and reinstall the program, but still have the same error. Has the program got a default?
Is there an error in the memory?
Is it caused by a virus?
But my virus guard has not detected any when I run the scan. I'm clueless as to what to do.
Please help me out.
Thanks.