Error 80072efd on Windows Live Messenger
Asked By
1180 points
N/A
Posted on -

06/20/2011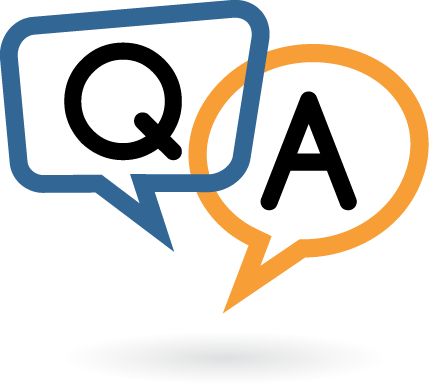 Hi,
I am posting this topic, regarding my problem on Windows Live Messenger. I cannot login to my account. The error tells me to check my Internet connection. I pasted below the error message.
We can't sign you in to Windows Live Messenger
There might be a problem with your Internet connection. Make sure your computer is connected to the Internet.
Click Troubleshoot to try and fix this problem.
Get more information…
Error code: 80072efd
As I analyze the error, I check my Internet connection, fortunately its up and running. I called up the service provider to ask regarding the services, they told me there is no problem. It's only me complaining about it, so I concluded that it's just a local problem.
I searched my computer for some viruses, since I have a lot of download files, yes there is. I managed to get rid of all viruses. I reinstalled my Windows Live Messenger, but same thing happens. I also checked my Firewall, it did not block Windows Live Messenger traffic.
Please share some ideas to my post.