Cost of Microsoft Windows 8
Asked By
30 points
N/A
Posted on -

06/03/2012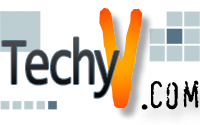 Cost of Microsoft Windows 8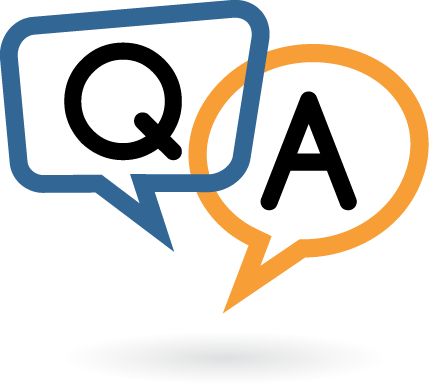 Microsoft has announced the availability of Windows 8 Release Preview for download in 14 different languages.
Microsoft promises that Windows 8 Release Preview will increase personalization options for the Start screen, improved multi monitor support, refinements to the way people find and download apps through the Windows Store, and new Family Safety features. The new Internet Explorer 10 redefines browsing, particularly for touch-enabled devices. The Web is as fast and fluid as any apps. Windows 8 Release Preview such as "flip ahead," it is just as intuitive. A touch-friendly and power-optimized Adobe Flash Player is now integrated into Internet Explorer 10. . So, Windows 8 is a secure and stable OS. 8 = Windows 7 + Metro UI + Apps.
Which will give new buyers of Windows-based PCs from now 'till January 31, 2013 can get Windows 8 Pro for an estimated retail price of $14.99
.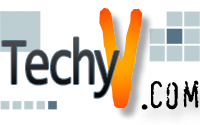 Cost of Microsoft Windows 8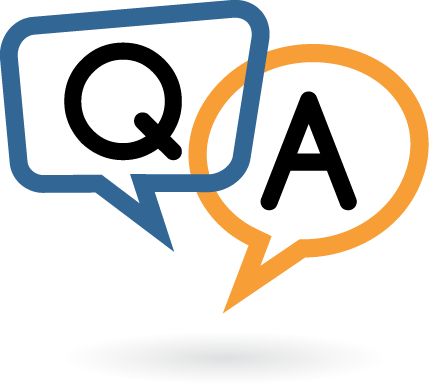 If you are planning to upgrade your operating system to Microsoft Windows 8, here are the system requirements:
Processor – at least 1 GHz or faster with PAE, NX, and SSE2 support.
RAM – for 32-bit machines, at least 1 GB; for 64-bit machines, at least 2 GB.
Hard drive space – 16 GB for 32-bit machines and 20 GB for 64-bit machines.
Graphics adapter – any graphics adapter that supports Microsoft DirectX 9 with WDDM driver.
If you are currently on Microsoft Windows 7 and you are planning to upgrade to Microsoft Windows 8, this is possible. But if you are on Microsoft Windows XP or Microsoft Windows Vista, upgrading to Microsoft Windows 8 is not possible. To install Windows 8, you need to do a clean installation of the operating system. A clean installation means formatting your system drive and installing the new operating system.
This erases your current operating system and the rest of your files, if you have any, in drive C before installing the new operating system. When you upgrade an operating system, it's just like updating it. The hard drive is not formatted and any of your files in drive C will not be touched. In the Philippines, Lazada, one of the online stores in the country priced Microsoft Windows 8 Professional at around Php 8,280.00 pesos.