Connection Keeps Timing out, what should I do?
Asked By
460 points
N/A
Posted on -

05/18/2011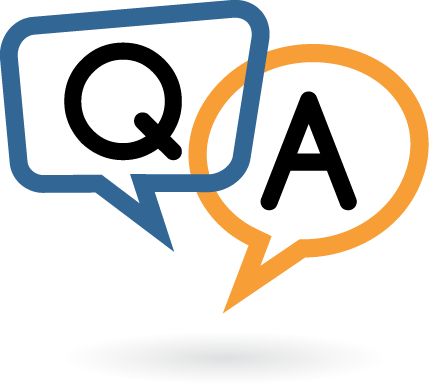 I am facing a problem on internet connection on my computer while using through My Nokia N72 mobile. Previously it was working very smoothly and I never faced a problem while using the internet.
My problem is that whenever I Tried to open a page with my internet browser, It takes a lot of time and at the end shows the error "timed out".
So I disconnect the internet and then reconnect to the internet using the same mobile, It starts working. But after browsing few pages it again shows the same error. Every time I have to disconnect & reconnect the internet connection to keep browsing. It's really irritating and wastes my lot of time.
On my laptop I connect N 70 as a modem. Here It works well. But It always shows the same problem and error while using on a desktop PC. Kindly give me solutions to resolve this problem.