Computer Would Not Power ON
Asked By
220 points
N/A
Posted on -

05/26/2011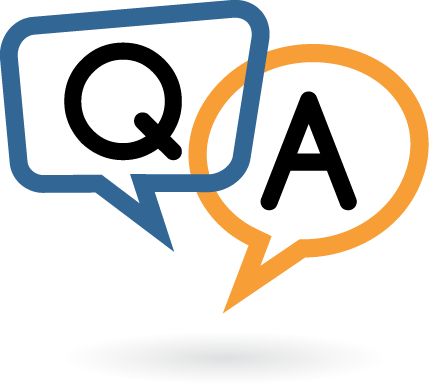 I have an over 1 year old assembled computer with a 32-bit Windows 7 operating system. It has been working fine until lately, it would not power on. Initially, I was having problem turning on the computer by pressing the power button. I would try to press it many times but the computer would not initialize nor would it create noisy/beep. Most of the times, the computer would start after several attempts of pressing the button. But today, I am pressing on the power button for over an hour now and still no go!
I have tried switching the power cord of my monitor and motherboard, but the monitor lit its LED and the motherboard did not turn on even how hard I've pressed the power button. I also tried connecting the power cord directly to the wall outlet (considering that it could be the AVR/power supply causing this), but to no avail.
One thing I've noticed whenever I plug in the power cord to the AVR/power supply and power it on, is this sudden spark at the back of the motherboard where the power supply is located. Could it be the motherboard power supply causing this? Or should I say, it's the power switch button of my computer? What should I do with my issue?
I need help ASAP.