My Computer just keeps on looping
Asked By
270 points
N/A
Posted on -

05/16/2011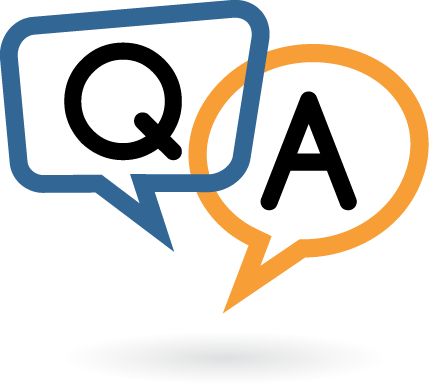 Dear Friends,
My Desktop PC is restarted again and again without loading the operating system (windows xp). When I press the power button to turn on my PC, it boots well. But it does not reach at the screen where I can enter my password and log on into my user accounts. Before reaching at that level, it restarts again and again. I do not have much knowledge about computer trouble shooting. In spite knowing much about the computer, I try many phases.
I tried in safe mode by pressing the F8 key at the time of booting. When it enters safe mode, it looks like it is loading many files to begin the operating system. But after a while it obstructs on loading screen. I keep waiting to log on through safe mode. But it hangs on loading file mode.
Then I try last known good configuration mode on that menu (F8). It is also not working and keeps the restarting process. I try again and again. But I found no result. Then I am compelled to disconnect the power connecting from PC to turn it off. Please, anyone recommend me something to do, so that I can solve this problem. And please suggest me something to protect my PC from this sort of unwanted errors.
Thank you.