Computer prompt to press F1
Asked By
0 points
N/A
Posted on -

03/27/2012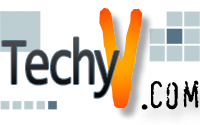 Computer prompt to press F1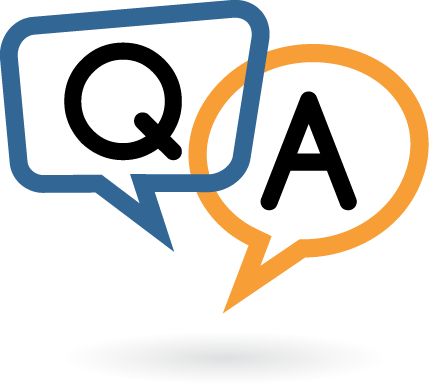 Hi Lyndon Miller,
What you are experiencing is caused by a lot of reasons. If you recently installed any hardware, then it must be a hardware installation problem. It could also be caused by a loose installation of your hardware. Probably your RAM or your battery is loosely installed. It could be the boot sequence; when your primary hard disk is not the primary boot sequence, it prompts users to press f1 to continue. And the last reason could be due to an error during installing your hard disks. It could be interchanged with your optical drives or to your secondary hard drive.
If in case hardware installation is the problem, then recheck and reconnect your hardware. If the boot sequence is the problem, then change their sequence in the BIOS setup. It can easily be changed there. And if the drives are interchanged, then suit it out. Make your primary hard disk be the primary master drive.
Hope this helps.
>>Mathew Joni<<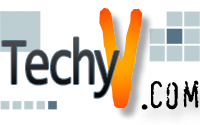 Computer prompt to press F1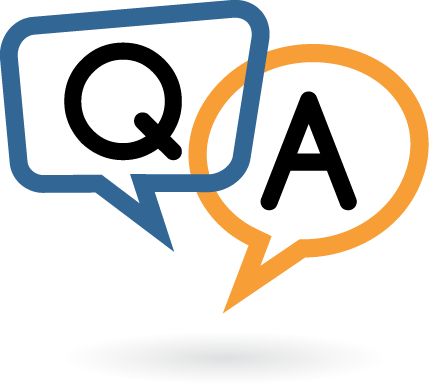 Normally, when you start your computer and you are prompted to press F1 after the BIOS POST, this usually indicates a problem in the devices installed on the motherboard, the cooling fans, hard drive, or a configuration in the BIOS. The error on the screen always indicates where the problem is found. The F1 function key is usually used to continue the booting process.
If you don't fix the issue immediately, you will see the error again next time you restart your computer. To fix the issue, check what the message is saying and where the problem is detected. On my computer, the usual problem I encounter during startup is with the processor cooling fan because the cooling fan I'm using is somewhat customized.
The fan itself is bypassed inside. The one who did it somewhat removed the thermal sensor which detects if the processor is getting hotter so the board can adjust its speed. My fan operates permanently at maximum speed which can't be controlled by the board. If the problem is with a device attached to the board, turn off your CPU and then fix the problem.
If the problem is with the memory card, video card, or sound card, remove it from the slot then install it back and then restart your computer. If the problem is with the hard drive or optical drive that suddenly went missing, turn off the CPU then check the power supply connector and the ribbon cable. Disconnect the power supply connector from the drive then connect it back.
The problem is usually in the power supply and seldom in the ribbon cable. If the problem is with a setting in the BIOS, go to the BIOS and change the setting. You can also change the settings to factory default which restores the BIOS default settings.