Cannot access host hard drive in Ubuntu-VMware Player
Asked By
10 points
N/A
Posted on -

01/01/2014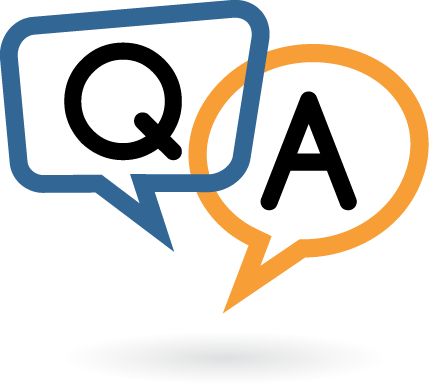 Hi Pals,
My VMware player is running Ubuntu 10.4 and I use a windows XP host machine. I need access to my main C: in Ubuntu. But when I try to access the hard drive from Ubuntu, I get this error message which says cannot open the file as system cannot find the specified path and causes Ubuntu to hang indefinitely. The error message displayed is shown below. I have partitioned my disk into 2 GB files. Can the virtual machine and host share partitions? Is it possible to have direct access to host's hard drive? How can this be done? Please advice. Thanking you for your valuable help.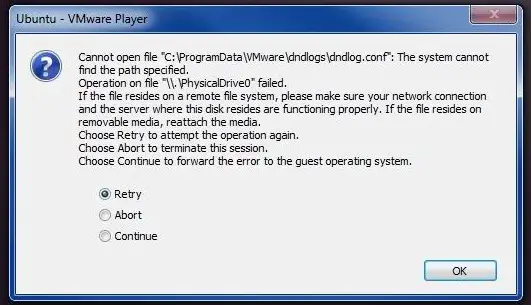 Cannot open file "C:ProgramDataVMwaredndlogsdndlog.conf": The system cannot
Find the path specified.
Operation on file "\.PhysicalDrive0" failed.
If the file resides on a remote file system, please make sure your network connection
And the server where this disk resides are functioning properly. If the file resides on
Removable media, reattach the media.
Choose Retry to attempt the operation again.
Choose Abort to terminate this session.
Choose Continue to forward the error to the guest operating system.