Can I remove windows custom settings?
Asked By
400 points
N/A
Posted on -

05/29/2011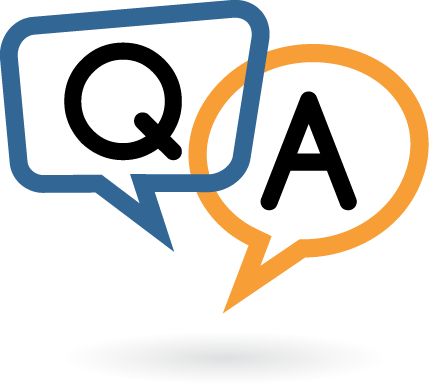 My computer screen has been attacked with warnings that my system is in a very critical mode advising me to download and install their program.
The pop up box shows a dreadful image and almost scares me as if my system is about to crash due to viruses, system and registry errors and that I should scan my system immediately. It is really annoying and keeps popping to my desktop. Even if I hit the X button to exit the pop up and make a full scan using my real Antivirus, it will come back and appear on my computer again and again.
The pop up box has a window logo, but my friend told me that it is a fake security method that appears on your computer especially if your computer is set to accept all cookies. I don't know if I accidentally installed it on my computer but it's always there. Does anyone knows how to prevent this error? How can I keep my system free from any fake Antivirus? I have kids who also uses my computer, I am thinking that they can possibly installed it by accident. I am using ESET as my Antivirus. This is a legit version, running on my Windows Vista Service Pack 1. Any suggestions will be highly appreciated.
Thanks!