Can I go back to last restore point due to virus?
Asked By
10 points
N/A
Posted on -

09/22/2011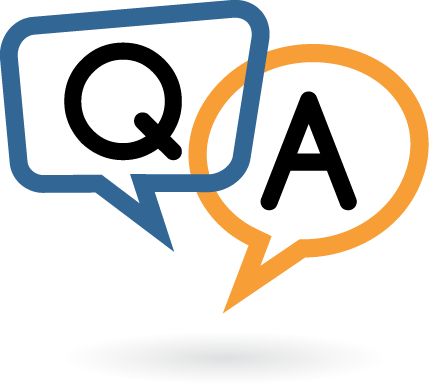 I allowed my 5 years old to play a game on my computer and when he was finished, this was on the screen. He said he tried to close it but it just kept popping up again and again. I'm pretty sure I have a virus now because it takes over when I try to do anything. I have school work that I hadn't saved anywhere else.
Warning
WARNING!
Spy Killer Pro has detected malicious spyware on your PC
Can I just go back to the latest restore point to get rid of the virus?