Black Screen & Cursor + 'The instruction at 0x73add9a5 referenced memory'
Asked By
0 points
N/A
Posted on -

02/21/2012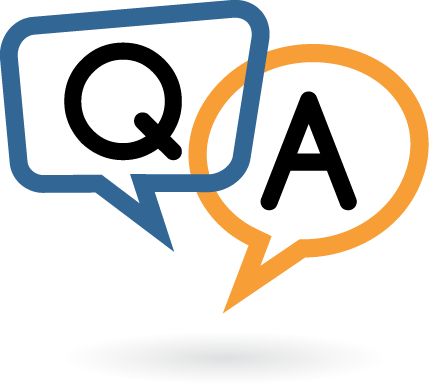 Hello experts
Please read each and every line of this before you reply. I have been searching on Google for 5 hours looking for an answer but I cannot find anything.
I use a Compaq Presario CQ61 Running Vista Home Premium. I have downloaded TV series/movies & songs. When I left the home this dawn, I was trying to download a season of Lie To Me. I came back & the laptop was turned off because it ran out of battery. Then I plugged and turned it on. It was not doing anything. Just I saw a black screen when I logged in, with a cursor. Also I have tried to start the Task Manager process lot of times but it will show me an egg timer cursor & act nothing.
I've also tried command prompt within safe mode but didn't work. Nothing is running AT ALL.
Just I restarted diagnostic; when it restarted I found an error message:
'explorer.exe – application error
the instruction at 0x73add9a5 referenced memory at 0x73add9a5. The required data was not placed into memory because of an I/O error status of 0x0000185. Click OK to terminate the program'
I have searched in Google for this error message but could not find anything.
Please help me to solve this.
I can wipe the whole computer but I don't want to lose all my music & pictures.
Thanks a lot.