How to repair NTLDR is missing on Windows Vista?
Asked By
440 points
N/A
Posted on -

05/26/2011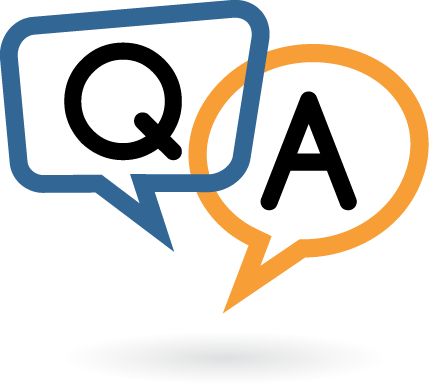 My computer crashed few times from the past months. It was really frustrating to pay for an expert technician to fix it everytime it happens. Just today, while I was doing some research for my job, it restarted automatically. I thought it was just normal because before it restarted, i downloaded some updates for my pc. After restarting, I cannot open my windows anymore. There is an error that says;
NTLDR is missing
Press Ctrl+Alt+Del to restart
All in black screen. I could not access anything on my computer since the error appears immediately when the POST(Power on Self Test) is complete. I tried restarting my system then hit DEL to enter BIOS settings, then load the default settings,thinking that maybe I just accidentally change something that causes the problem.
But after restarting, NTLDR error still appears. Afterwards, I inserted the recovery disk and repair my computer but none works. Do I need to reinstall windows to be able to access my system again? Here are the specification of my system:
NTLDR is missing
Press Ctrl+Alt+Del to restart
Windows Vista Home Premium Service Pack 1
Intel Core 2 Duo 2.20 GHz
2 GB of RAM
32 Bit Operating System
Please reply to this thread if someone here knows how to fix NTLDR. I will highly appreciate any help from all you. Just send me a reply of a step by step procedure on what to do.
Thank you in advance.