Automate PowerPoint Using Excel VBA – Is it possible?
Asked By
90 points
N/A
Posted on -

04/17/2012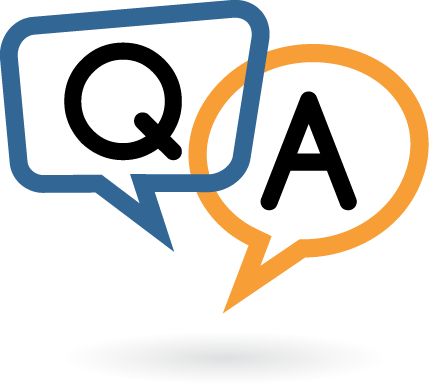 Hi,
I've been using macros in MSExcel for several months now and I know how powerful these macros are.
How can I use Excel as a host to open a PowerPoint presentation and then play on a certain slide number automatically?
Below is my attempt on how to do that:
Dim ppte As Object
Dim oPAe As PowerPoint.Application
Dim oPPe As PowerPoint.Presentation
Dim oPSe As PowerPoint.Slide
Dim oShapee As PowerPoint.Shape
Dim oPicturee As PowerPoint.Shape
With ppt .Visible = True
.Presentations.Open ("C:UsersUser2DocumentsMyPresentation.ppt")
End With
This is what I did to go to a specific slide:
ActiveWindow.View.GotoSlide 6
However, I get an run-time error (429). Any advice?