Annoying sound from the buffels
Asked By
10 points
N/A
Posted on -

03/08/2012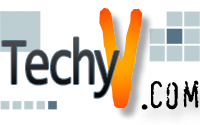 Annoying sound from the buffels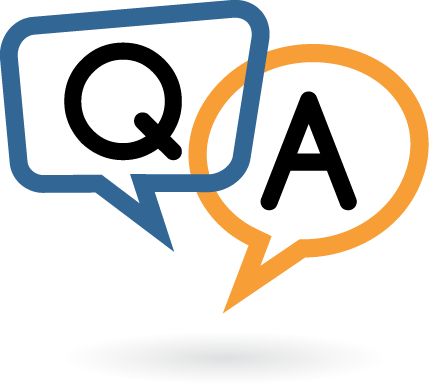 There are two possible reasons for this,
Please check using another set up, it might be due to that your current set up's plug has became defective, it also happens when the carbon inside the cable gets defective.
Solution: get a new head phone/set up. First check with your friend's one.
Sometimes the input port in laptops and PCs' gets defective, possible reasons for this to happen are: if it falls on hard grounds or somehow water or other liquids went inside (accidentally) or due to overheat of hardware.
Solution: try changing the port, maybe you have to change the sound card itself.
Hope that helps.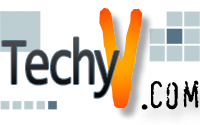 Annoying sound from the buffels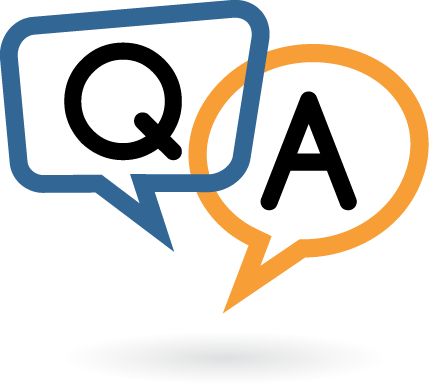 That sound is normally triggered from a microphone if it is placed too close to the speakers. If your setup is composed of a microphone and external speakers, move the microphone away from the speakers to avoid creating a feedback. Place the speakers facing in opposite directions so when you connect the microphone to your laptop it will not create a feedback.
Also, check that the plug of your microphone is working properly. There should be no problem even if you place the speakers close to one another because it will not create a feedback. The feedback is always coming from the microphone.