Am having problems when trying to install hotfix 4 on windows 7.
Asked By
10 points
N/A
Posted on -

04/10/2012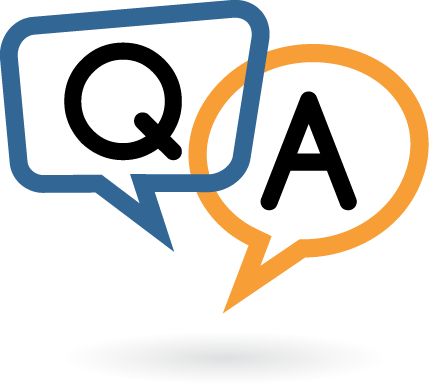 I have a problem with using the hotfix 4. When I try to install it, I get the attached error image.Error: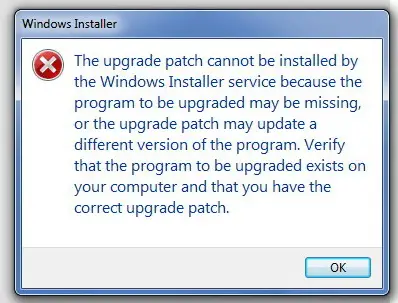 The upgrade patch cannot be installed by the Windows installer service because the program to be upgraded may be missing,or the upgrade patch may update a different version of the program.Verify that the program to be upgrade exists on your computer and that you have the correct upgrade patch.
I have been using the 2011 max on my computer without any hitch. However, with the hotfix 4, all the view ports have become black. While I can still load with the user interface, it has also turned Grey, thereby creating confusion. I can still view ports because when I click on it, the mesh shows activate in an instant.
I do not think that my hardware is the problem here, the Windows 7 I use is the most recent version. I speculate that the di-o-matic I use brings all these issues. Am I right? On starting it up, the option I get is "reset to default", but nothing happens thereafter. I have exhausted all the options I know and it remains dark.
I would really appreciate your help. I have decided to use the original software because I cannot upgrade until I find the solution to the existing problem. Thank you in advance.