Acer Aspire CHKDSK issue error
Asked By
210 points
N/A
Posted on -

06/24/2011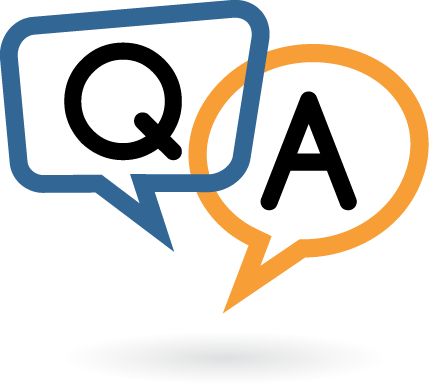 Hi,
I have Windows 7 Ultimate running on my Acer Aspire laptop. I have been receiving issues after reinstalling my operating system. First of all, the CHKDSK runs twice on startup. I noticed some indexes, while running check disk.
This is the exact message on step 2 of 3 while running chkdsk;
Correcting error in index $I30 for file 10173
This repeatedly appears on the same window.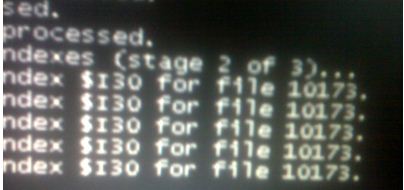 My question is, if check disk is correcting this error, why am I still running it and still correcting the same index after the first chkdsk test? (CHKDSK runs twice on startup) Does it mean that chkdsk cannot correct the issue on index 10173? Is this the possible cause why my computer freezes most of the time? It's been acting real slow, since this chkdsk appears. I have to wait for a few minutes to open any application. To stop running this on startup, from my desktop, I clicked on start then run then type reedit to open the registry editor. Then select
HKEY_LOCAL_MACHINESYSTEMCurrentControlSetControlSession Manager
to change the Boot Execute value. But it is in proper value of auto check autochk /k *. I don't know any other way to stop this from startup. But if someone can give me solution for this, I will highly appreciate. This is really annoying plus the system is not running properly. Even if I reinstall, recover or restore using the recovery and installation disk.
Please send me some help.
Thank you.