Accidentally compressed the Hard Drive!
Asked By
280 points
N/A
Posted on -

05/19/2011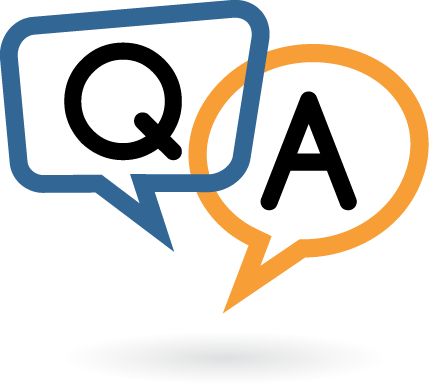 I have a Compaq mini 110 with Windows XP installed. I accidentally compressed the hard drive when I was trying to get some free space, so XP didn't start anymore.
I'm trying to do the Disaster Recovery based on the instructions in my manual. I've created the Disaster Recovery boot program (SP42226.exe) for my USB memory stick and it starts the Roxie BackOnTrack program. But the problem is, it asks for a "Restore Set" (*.SIB_DR) and I can't find files anywhere. Should I create this file when the OS was working and back it up to an external drive, or can I find this restore set somewhere, and perhaps create one with another PC? What folder would those Roxie backontrack sib_dr files be located?
Is there any other way to restore my PC? Preferably something that doesn't cost anything and/or I won't lost any of my files. For the mean time, if there's a restore partition available (F11, F6 whatever), I will not be able to access that either, since the Boot Manager is compressed. Is there anyway to decompress the drive without having to restore everything?
I'm getting desperate, so any help will be highly appreciated!