About Samba4 on Fedora 11
Asked By
20 points
N/A
Posted on -

07/29/2011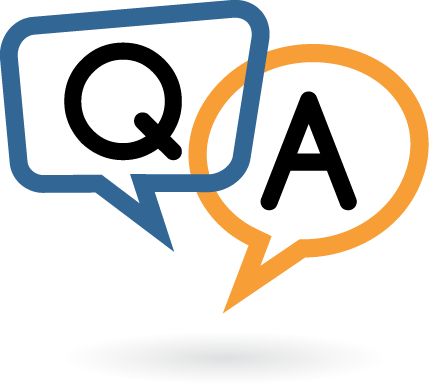 Hi Guys,
Has anyone experimented with Samba4 on Fedora 11? I want to give it a whirl in a virtual machine and I am having trouble getting started.
I've pretty much worn out Google, and searched this forum as well, trying to find some examples with no success thus far. I've found a few things with Fedora 10 and compiling Samba4 source code.
I have a functioning up-to-date Fedora 11 virtual machine on VMware. I see RPM packages for Samba4 for Fedora 11 in some of the repositories. The current RPM for Fedora 11 seems to be 4.0.0 alpha 7. The confusing thing is I only see one package: a 21K (yes, only 21K) package called samba4-4.0.0-15alpha7.fc11.x86_64.rpm. I feel certain this can't be the only samba4 package. Trying "yum install samba4" results in it installing the 21K package listed and one other perl dependency package.
What gives? Where are the other Samba4 packages? Is the single 21K package all there is? If so, how do I get things working?
Thanks in advance for any pointers.