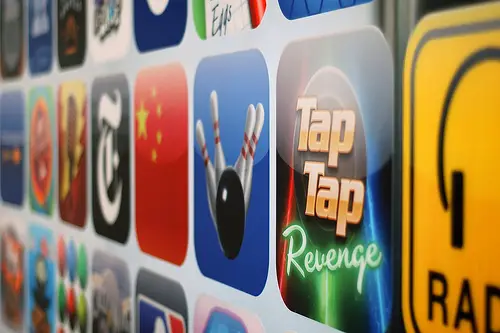 Why Would You Be Excited With The OS X Mountain Lion?
With less than a year of experiencing OS X Lion comes the new and profound OS X Mountain Lion. It features the basic essentials of your iPhone, iPad, and iPod Touch brought to your very own Mac computer.
There are some people especially OS X Lion users who really rambles on why the release of a more advanced operating system has been a lot sooner. They are questioning why they didn't bother to put it all out earlier. The thing is that they should have seen it coming. Apple fanatics know for a fact that we are in the era of a fast growing technology. We can never stop Mac from making things better.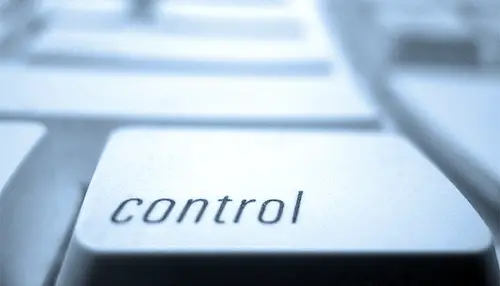 With OS X Mountain Lion coming in as the world's most advance operating system, you would only get wowed! Imagine the incorporation of our favorite iPhone and iPad aspects into our own Mac. The list of upgrades includes more than the iMessage, Notes, and the Notification Center.
iMessage lets sending messages from your Mac computer to anyone who has an iPhone, iPad, iPod Touch or even another Mac computer for free! Sending and receiving contact information, pictures or images, and high definition videos are absolutely possible too! Communication beginning from your Mac and continuing it onto your iPhone, iPad or iPod Touch, and vice versa is impressively positive.
Mountain Lion also includes the Reminders into the scene. It is now easier to create and customize your list of tasks or To Do notes. You will always have your Reminders everywhere you are because of iCloud's help.
Using your Notes in Mountain Lion is pretty easy just like how it is on your iPhone and iPad. Creating notes, adding pictures, videos and links, are all a part of it. Through iCloud, your Notes are mechanically synced with all your gadgets.
OS X Mountain Lion gets the unified notification center as well. Keeping track of new emails, calendar events, other updates and more has never been this neat. Your notifications will pop up on in one place and may be accessed by simply swiping your Mac so that the desktop will slide away to show them. What's wonderful about it is the availability of sharing options without leaving the app that you're currently on.
Online gamers will be ecstatic with the outstanding Game Center where you can connect with millions of people with the same gaming interest as you do.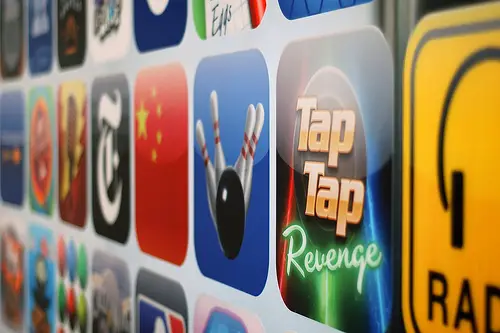 When it comes to wireless sharing, AirPlay Mirroring remarkably brings in the magic. With Mountain Lion, you can do presentations, videos, and more stuffs from your iPad2 or iPhone4S to your HD TV!
Now stop thinking about what's next after OS X Mountain Lion.