Today we are going to talk about the dream companies of many people. These companies have been voted the best workplaces by the CNBC  reports.
Here We Begin
 HUBSPOT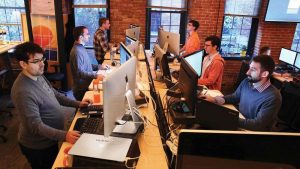 HUBSPOT is a Boston based marketing company that has been rated with one of the most friendly work environments and employee ethics. The employ here gets to learn new things and grow their careers, People have been heard saying that life and work balance is to be improved. The company has offered lucrative offers like unlimited vacations to employees (well terms and conditions always apply), free beer and permission to bring pets to an office.
GOOGLE
GOOGLE, as soon as the IT companies are talked about Google takes it's placed undoubtedly, you all might be thinking that Google would have topped the list but that is not true, though Google offers a lot of free services, benefits, aids etc. , but hasn't been rated the best. Ranked one of the three companies in Glassdoor, it has been criticized for racism on gender basis for salary according to the reports, but no official claim has been made. Perks are many high salary package also ranked among the highest paying Companies in America.
Boston Consulting Group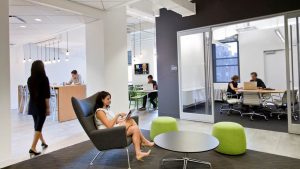 Boston Consulting Group usually hires from the college campuses around its home base in its namesake city as well as nationwide, making it an excellent place for new graduates to start out in the concerned field. Known for top-notch in the base salary offered which was about 150,000 US Dollars recently in this year. Superb work environment but in terms of perks cannot beat Google.
Bain & Company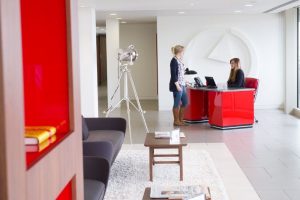 As per the stats, only one out of three companies make a place in Glassdoor's list of top 100 IT firms Bain & Company has been quite consistent previously. Best rated in terms of keeping their workforce engaged and satisfied always. A company culture that employees have true faith, what else a person could demand, I know your greedy mind will be saying talk about money , coming to money a competitively high compensatory package is provided.
FACEBOOK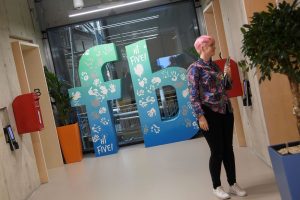 FACEBOOK, Yes guys you got me right here, in this case, Facebook the social media giant has been voted the best company to work with, in 2018. Talk of any and every aspect about Facebook you got it more than expected though interviews are pretty much difficult to crack but if you've got some talent and passion then FACEBOOK awaits you. FACEBOOK has always been in the last for last 8 years and topped the list for consecutive three years.
The giant led by the great  Mark Zuckerberg never saddens it's employees when it comes to working with Facebook the perks like nice salary package and the even free food is ignored. The company has a mission-driven culture also the leadership has transparency which leads to the formation of friendly cultures. People here are quite responsible as their work impacts billions of people worldwide.