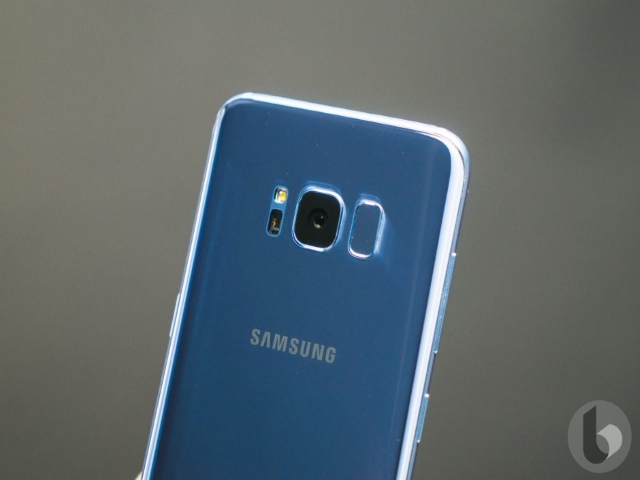 The Samsung is a South Korean brand present in the Samsung town, Seoul. This multi-national conglomerate company has its devices like the smartwatch, smartphone, and laptop under the best price with exciting features in them. Mobile phones of Samsung brand is the most prominent among them and all over the globe people contemporarily choose Samsung phones as the first option. There is a plenty number of the list for mobile of Samsung but, let us look at the Top ten best models and features of Samsung smartphones.
1. A8 PLUS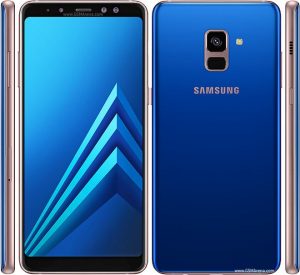 The Samsung A8 Plus is the best model that was given this year January 2018; with Android 7.1.1 core and 64 GB storage, the model also simultaneously allows the user for fast battery charging and quicker response of touch. Special features include fingerprints sensors, music time up to 17 hours and best LED flash camera.
2. GALAXY A9

The Galaxy A9 model of Samsung which was released this year 2018 in October is currently the new product in the market. It has features like 8 GB Snapdragon RAM, multi-touch options, HDR cameras and three different variants of color.
3. GALAXY J7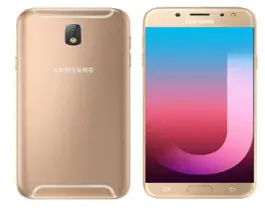 The Galaxy A7 model release in July 2018 has the best audio speakers in it. Sensor capacities, multi-touch options, Li-Ion battery, and a 13Mp camera, are all the best features of this smartphone.
4. A9 STAR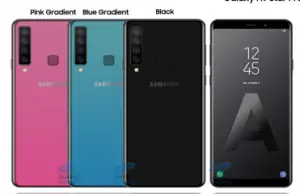 The A9 model of Samsung smartphone is at its best in Dolby audios and rejecting sound disturbances. The model given out from June 2018 has potentials like fast battery charging, Non-removable battery, and the best 24MP camera pixels.
5. GALAXY A6+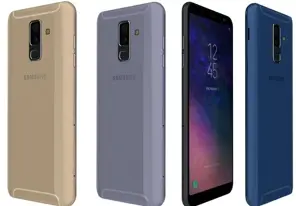 The Samsung Galaxy A6+ has options like long-lasting Li-ion battery capacity, sleek model, gesture sensors and high-tech audio and photo quality. Audio noise cancellation is automatically processed by this model.
6. J2 PRO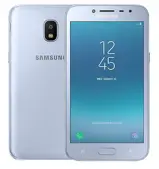 Samsung Galaxy J2 Pro released in January 2018 is best in class for memory and chipset. The mobile comes in four variant colors each with specific updating capacities.
7. GALAXY NOTE9

Samsung's Galaxy Note 9 is the best for having a very stylish and slim model of smartphone. Released in 2018 August, this model comes in four classy colors, each having specifications like Auto-HDR, memory extending capacity and alongside with a 4000mh battery capacity that lasts for hours!
8. GALAXY ON6

Released in July 2018, the galaxy On6 smartphone has the super touch capacity with 16L of color allowing potential on its screening. Other primary features like camera, music, and messaging are very much personalizing for the user.
9. GALAXY S LIGHT LUXURY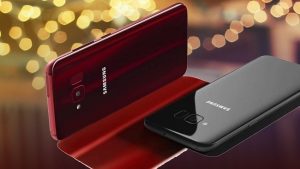 The S Light Luxury model of Samsung is the most favorite among the boys due to its availability of Burgundy red and black night color tones. With Oreo 8.0, Natural language commander and LED flash camera, this model is was from May 2018.
10. GALAXY J7 PRIME 2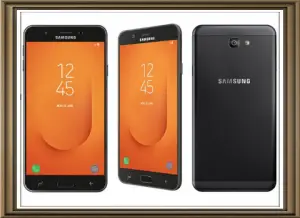 The Galaxy Prime 2 model of smartphone remains under the top ten models of Samsung phones with the classy configurations like 13 MP front camera, front-mounted fingerprinting option, and Non-removable 3000mh battery charging capacity.